(604)-396-4166
We have worked with these companies
Our Capabilities
The Design Division
This Division handles:
Brand Strategy
Graphic Design
Web Development
Photography
Systems Architecture
The Capital Division
This Division handles:
Financial Services
Investments
Loan and Equity
Valuations
Business consultancy and Planning
Branding & Visual Identity
A strong Brand consists of many components. We create impactful visuals, with consistency and social delivery. Evolve delivers Branding solutions that connect an audience to a brand emotionally, with effective story-telling, graphic design and finely tuned advertising campaigns.
Graphic Design and Brand Positioning
There are many factors to consider, before jumping into graphic design. We make sure to cross our t's and dot our i's, when it comes to the full understanding of our customers goals.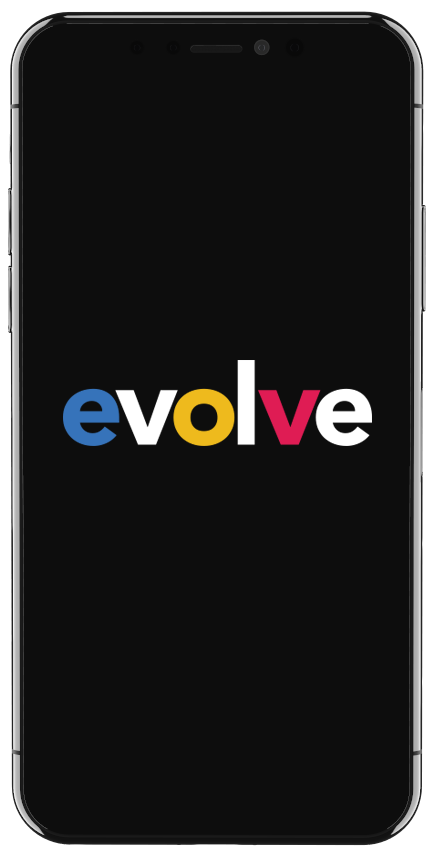 UI/UX Design
A Web experience can inspire unique customer engagement, as well as attract new customers to a business. Evolve branding looks at every relevant detail to bring best in practice web solutions for every client.
Our company is laser focused on precision, when it comes to mobile design and development.
In the year 2019 onward, smart phones and mobile devices are key to digital strategy. We put a heavy emphasis on future proofing your business, by constantly evolving to your customers needs.
Double down with an advanced SEO and marketing campaign, and your companies UI/UX can really be put to work. We then test, analyze and report statistics to our clients.
We consider User Interface & User Experience as two distinct branches of internet science.*
*Internet science is an interdisciplinary science, which looks at all aspects of the co-evolution in the Internet networks and society and studies it.
Our Company
Get to know our people
Garnet Campbell
Executive Producer
Iulia Tudor
Brand Director
Alson Niu
Chinese Relations
Femi Foye
Senior Web Developer
Brad Sherwin
Senior Marketing Director
J.R. Lopez
Creative Director
Michael Zbeetnoff
Senior Web Developer
Sarah Aslfallah
Communications/Public Relations
Lucho Berzek
Director of Photography
Client Review
Here is what our clients are saying

JR from Evolve Branding is absolutely the best. We put together an amazing website/logo/business card package in just a couple of days! JR was able to pinpoint the feel of my brand and move it into completion despite my very sensitive timeline. He is a creative master and I HIGHLY recommend!!

Arianne Summach

They did a wonderful job on my Search Engine Optimization. My company Arbutus Home Inspections ranked very quickly on the search engines for a bunch of keywords. The people of Evolve are passionate and got my company strong results.

Rick Richardson

If you're looking to take your business to the next level, Evolve Branding is the best of the best! These guys will go out of their way to make their clients happy, while at the same time, putting each and every business they serve in position so that their company can thrive in the modern world. Thank you Evolve/crew for all your hardwork and generosity. I'll be telling my friends.

Jeff Craigen

They're very creative and they have the strong ability to translate what the customers want in very simple terms. They helped our real estate team create lots of marketing materials. Fast response, time sensitive, I really recommend them!

Luis Gan

Media and brands play a large part in raising both ourselves and our children. Their social impacts continue to grow each day; review sites, blogs and social media have helped level the odds by providing platforms for two-way conversations. - Anonymous CEO

evolve
Contact Us
Message us to develop your business with brand story and the power of Google. Evolve develops your vision, and helps you get found online.
Get Started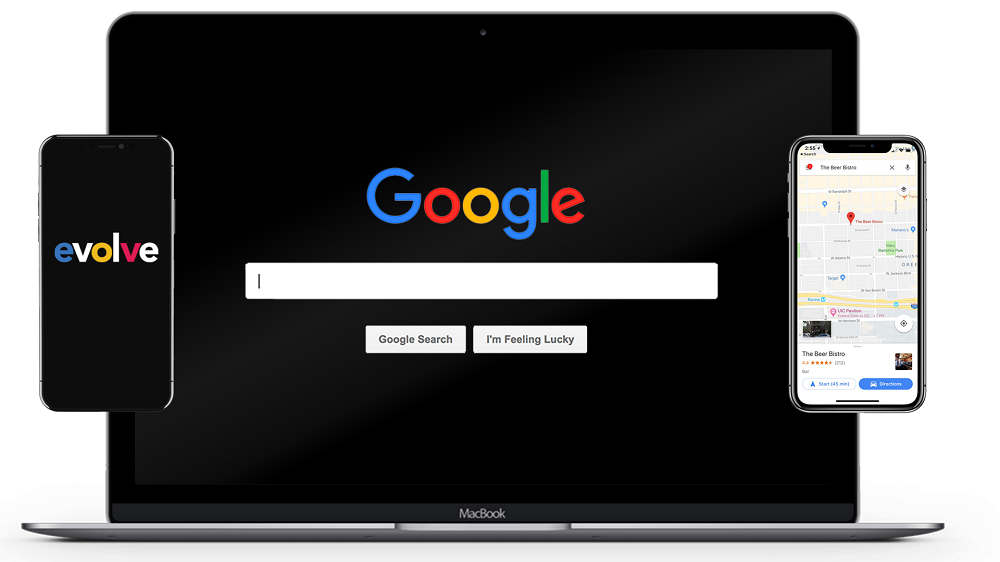 Welcome to Evolve Branding, a Vancouver full service creative agency. We have recently merged with a finance company, and now provide financial services to our clients. We have 40+ years of combined experience in Branding Strategy, Vancouver Website Development, Film Production and Advertising. Our recent employees and partnerships make us an excellent and flexible advertising firm. With progressive thinking, and creativity in our deals, Evolve Branding, has become a sought after name in Vancouver and North America.
317 - 1090 Homer Street Vancouver BC CANADA V6B 2W9
Phone: 604-396-4166
Fax: 778-375-2301
Email: hello@evolvebranding.ca